So I took Daskalots advice about searching for non-english text on Macedonians and etc. Here's what I found.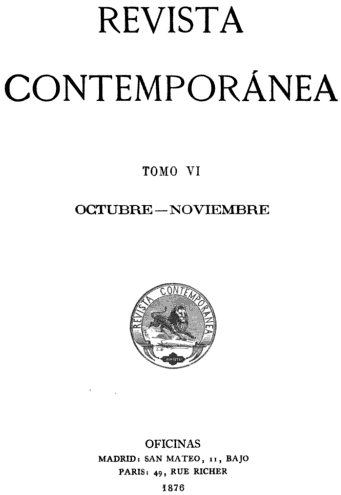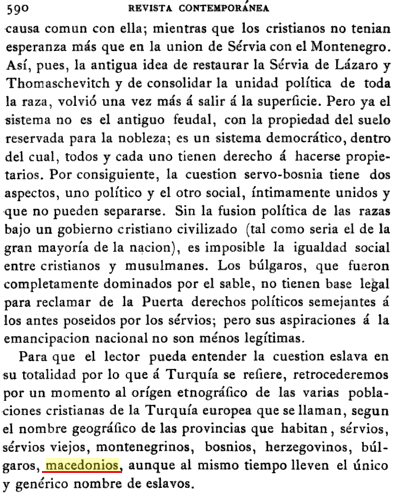 And the Spanish to English translation I got was this:
So that the reader can understand the cuestion Slav in their totality for which á Turkey refers, we go back for a moment to the origin etnográfico of the several Christian populations of the Turkey European that are called, segun the geographical name of the provinces that inhabit, sérvians, sérvios old montenegrinos, Bosnians, herzegovinos, Bulgarians, Macedonians, although at the same time they carry the unique and generic name of Slavs.
Thanks for the idea Daskalot
__________________
Slayer Of The Modern "greek" Myth!!!