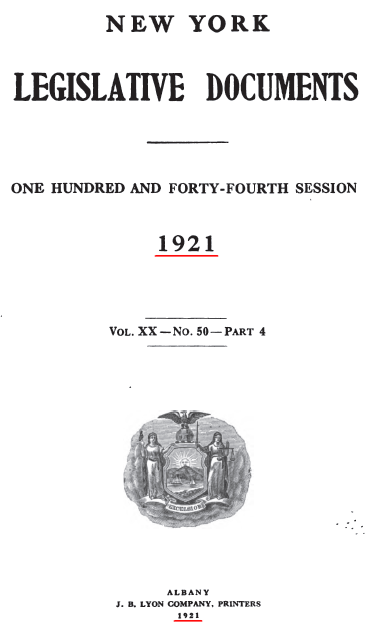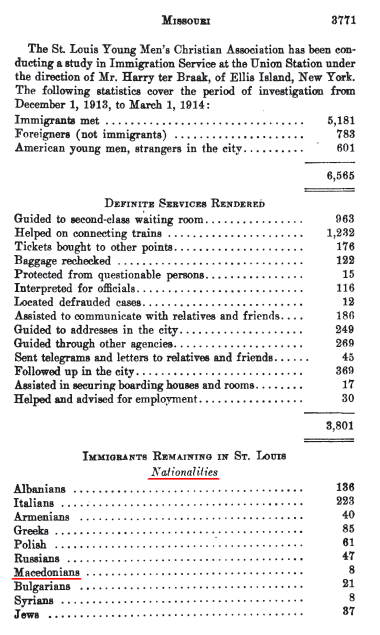 Source: "Legislative documents, Volume 20, Issue 50, Part 4" by New York (State). Legislature, Publisher J.B. Lyon Co., 1921, page 3771.
Macedonians are noted in this document according to their nationality.
One must ask oneself why do Greeks claim that Macedonians do not exist when there are a multitude of documents proving otherwise.
What do Greece and the Greeks gain from negating a Macedonian ethnicity and nationality?
They gain the part of Macedonia which they have annexed since the Balkan Wars, if we are non-existent then they are the rightful owners of the land, it is that simple and this is why Greeks will never and can never recognize us as Macedonians.
But Greece thought that this issue would disappear and that they would assimilate or at least silence the Macedonians in Greece, this however is not the case.
We are stronger than ever before, we have access to the best libraries and databases in the world, we are enlightened and spreaders of the Macedonian Truth all over the World!
:rmacedonia
__________________
Macedonian Truth Organisation