May 23, 2009

Macedonian Migration
Official census records from the United States census of 1920.
Please do notice the following:
NATIVITY AND MOTHER TONGUE.

Place of birth of each person and parents of each person enumerated. If born in the United States, give the state or territory. If of foreign birth, give the place of birth and, in addition the mother tongue. (See instructions.)

PERSON.

Place of birth. 19 Mother tongue. 20

FATHER.

Place of birth. 21 Mother tongue. 22

MOTHER.

Place of birth. 23 Mother tongue. 24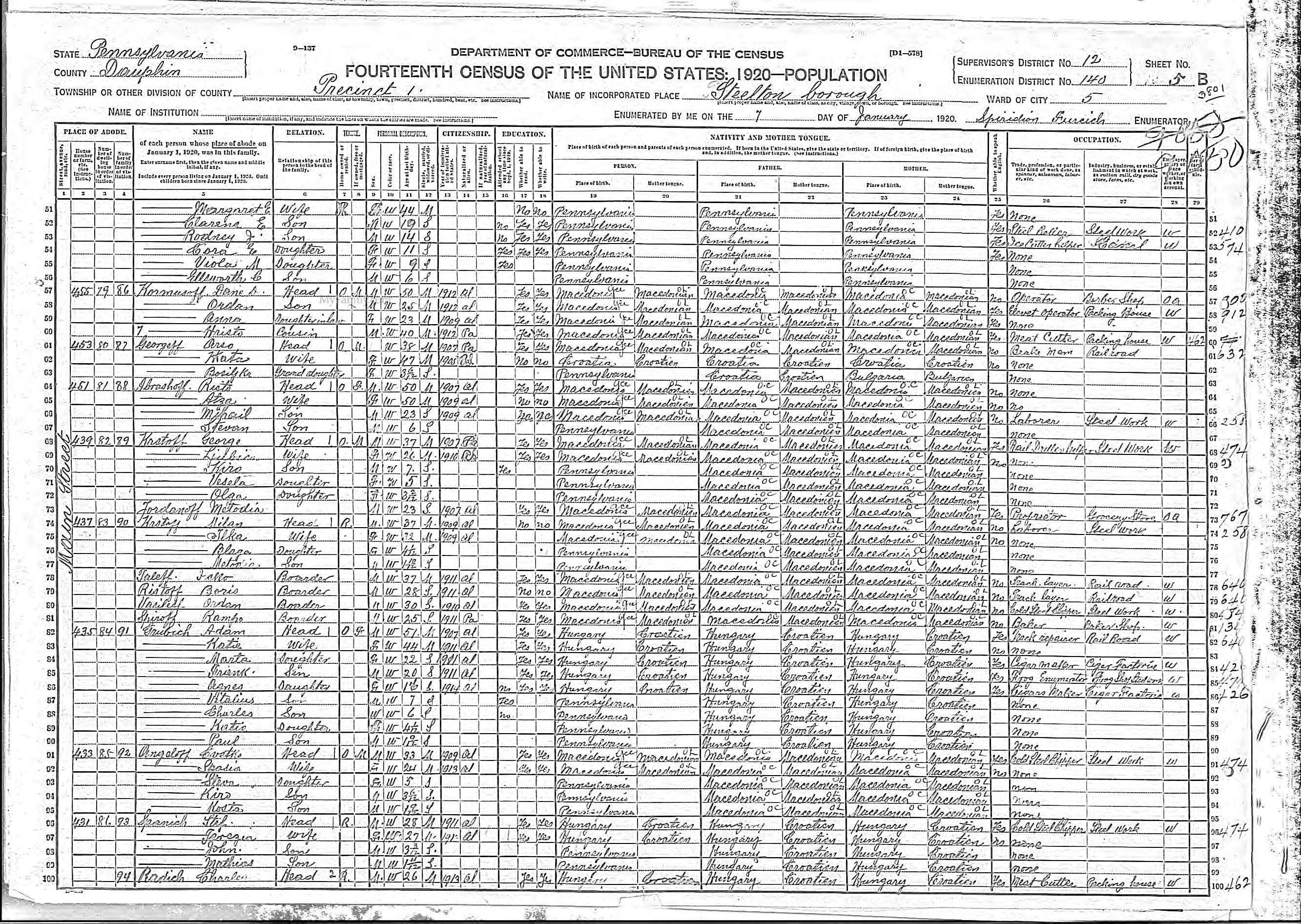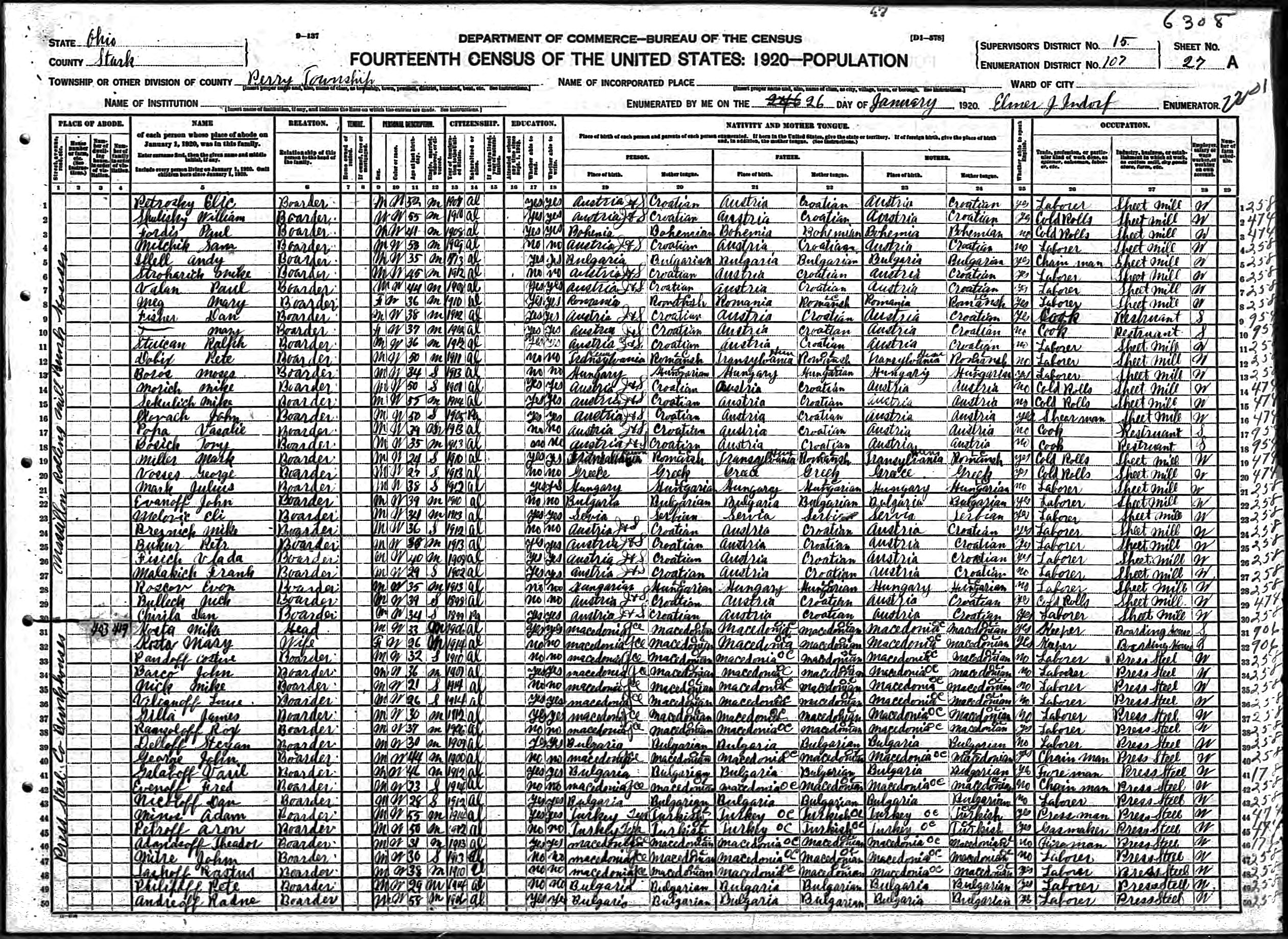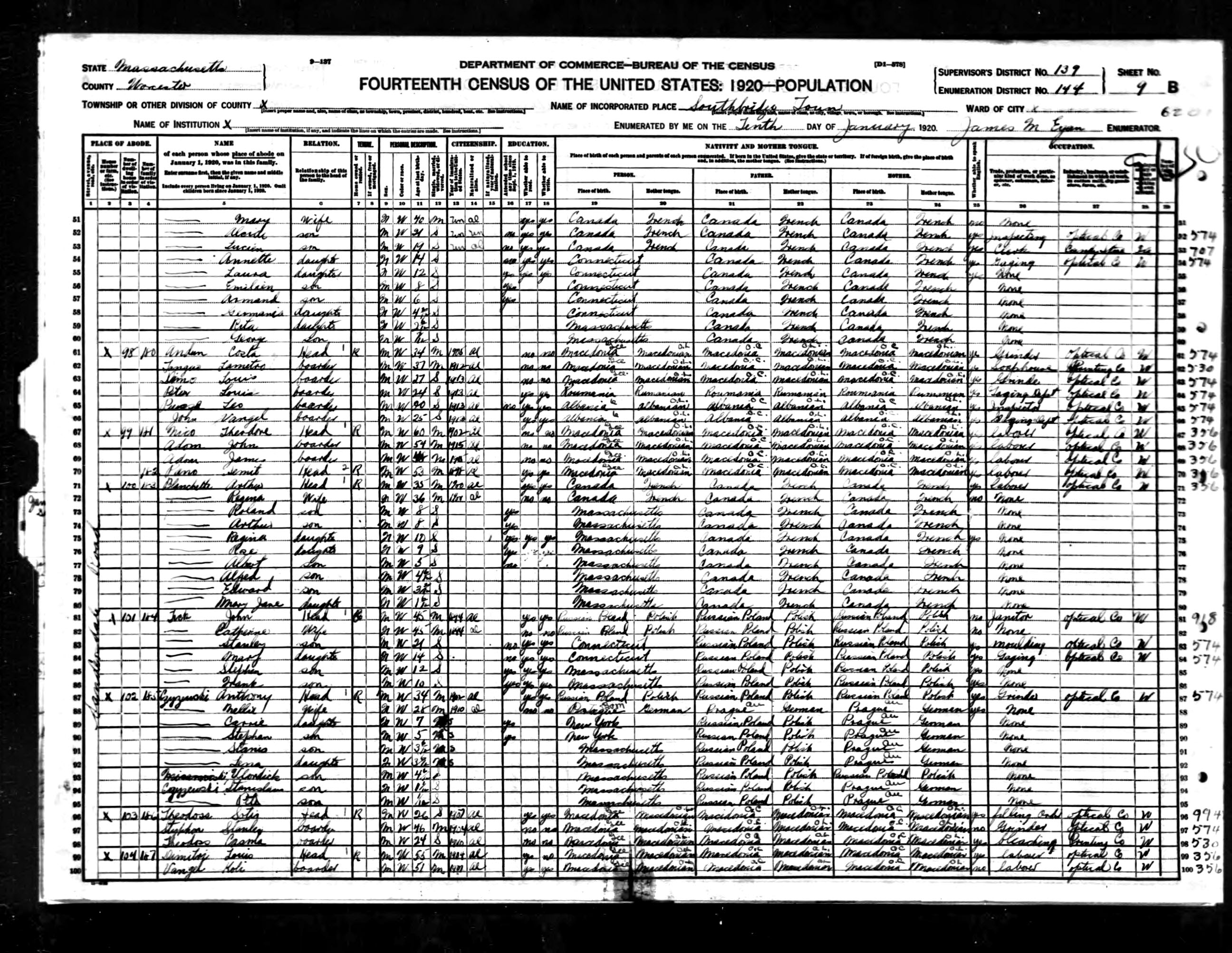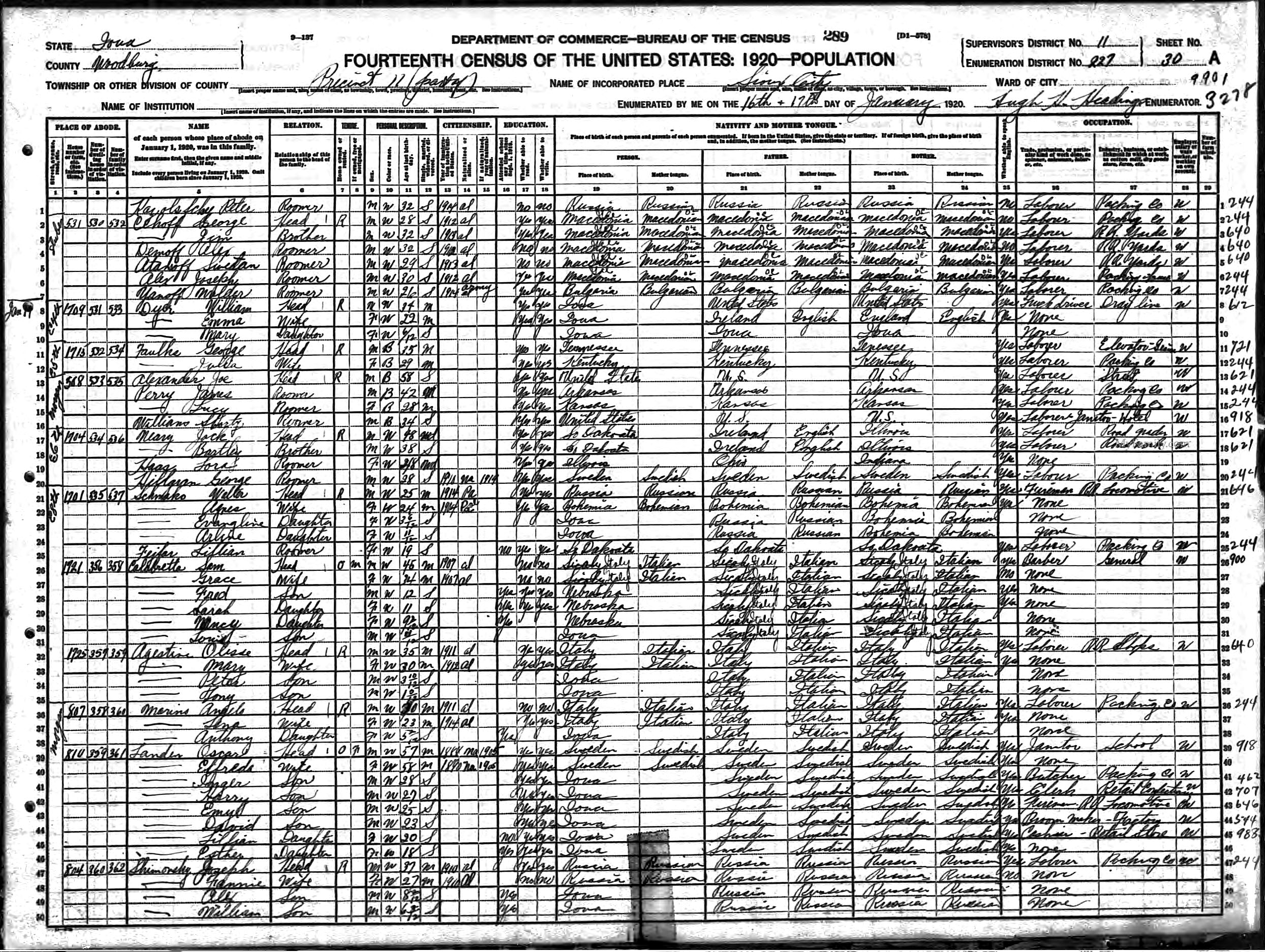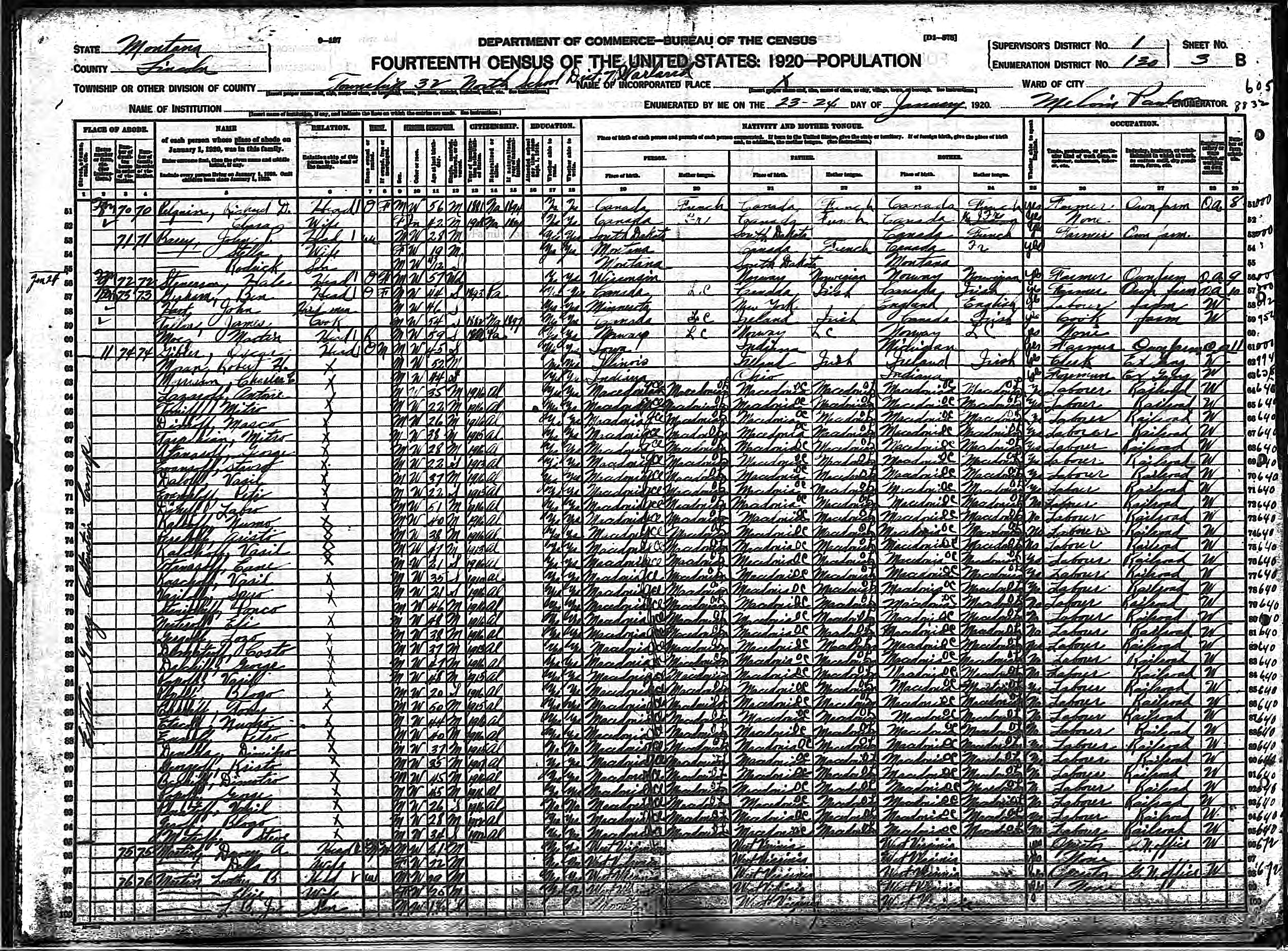 As it is clearly stated in the fourteenth census of the United States 1920-population records, Macedonians speak Macedonian and come from Macedonia.