Jun 30, 2008

Macedonian Language

Title page
Page 1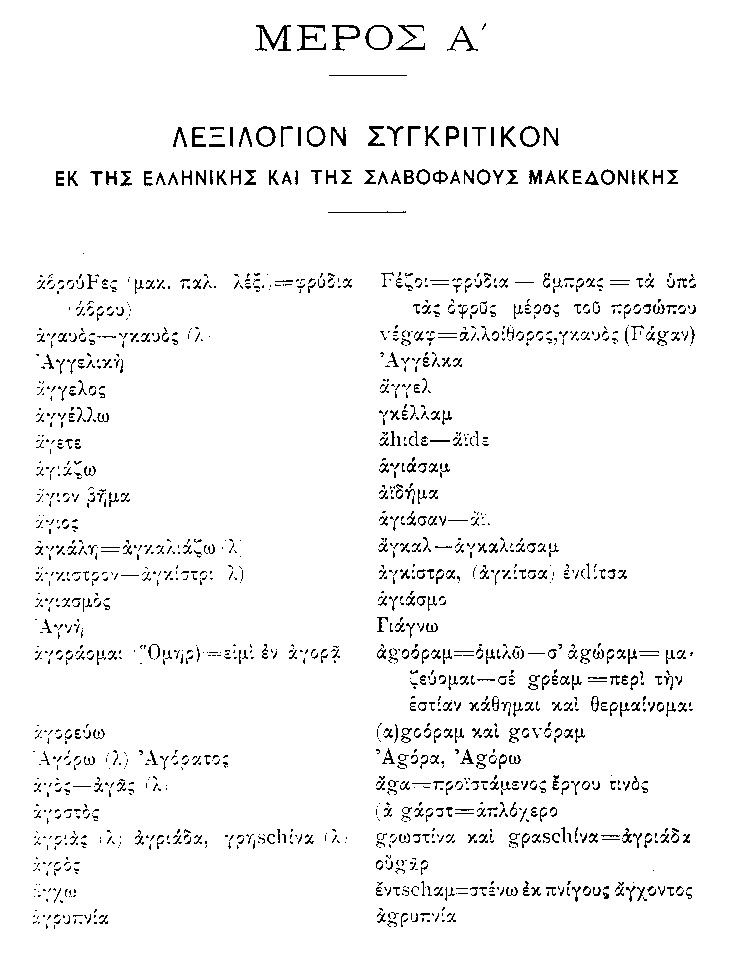 Page 5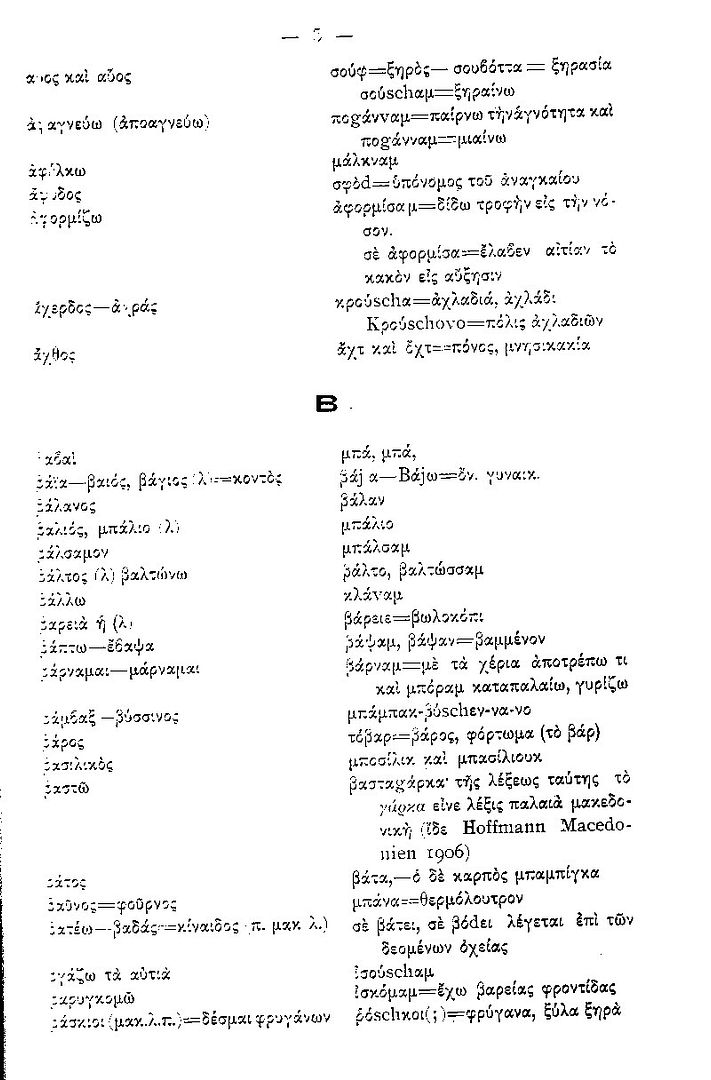 Page 338

Taken from the book:
Sumvolai eis tin Diglossian ton Makedonon ek sugkriseos tis Slavophanous Makedonikis glossis pros tin Ellinikin upo K. I. Tsioulka, Athens 1907.
Translation:
CONTRIBUTIONS TO THE BILINGUISM OF MACEDONIANS THROUGH THE COMPARATIVE ANALYSIS BETWEEN THE SLAVIC-LIKE MACEDONIAN AND GREEK LANGUAGES By K. I Tsioulka, Athens 1907.
This book puts an end to the official propaganda created by the Greek government that there exists no Macedonian language.
This book should be used as evidence in the talks with Nimitz about the name of the Republic of Macedonia.
Higher quality pictures can be provided on request.