Mar 6, 2008

Macedonian Revolutionaries
It is from the Book "MY WANDERINGS IN THE BALKANS "
published in 1925 By DUDLEY HEATHCOTEThe Guy was traveling through this places on the Balkan….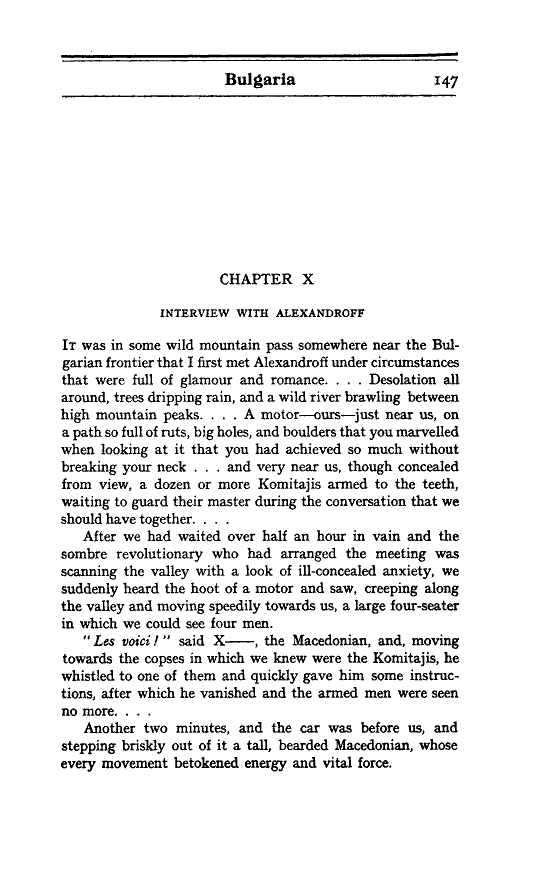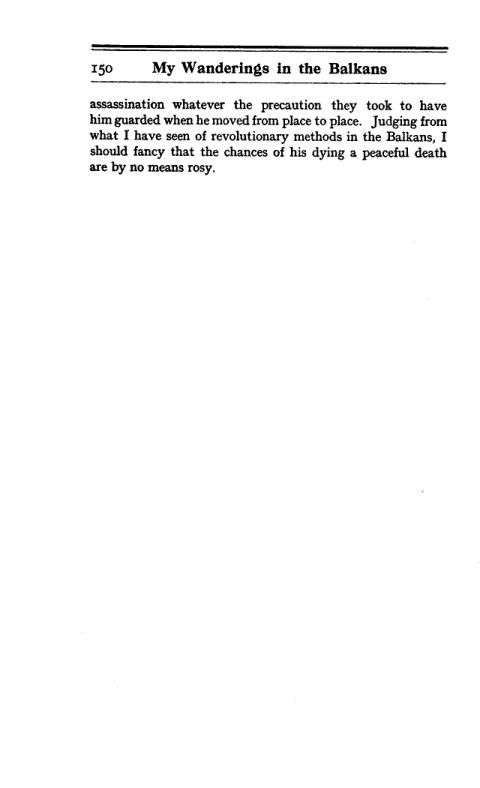 Here you can read for yourselves what Todor Alexandroff thought about himself, the Macedonians and their enemies.
The article is found in THE TIMES newspaper, it was published 4th January 1924 on pages 11 and 12.


These articles are taken from THE TIMES newspaper, 16th september 1924.