Mar 11, 2009

Macedonian Maps
I have obtained a full scan of the map.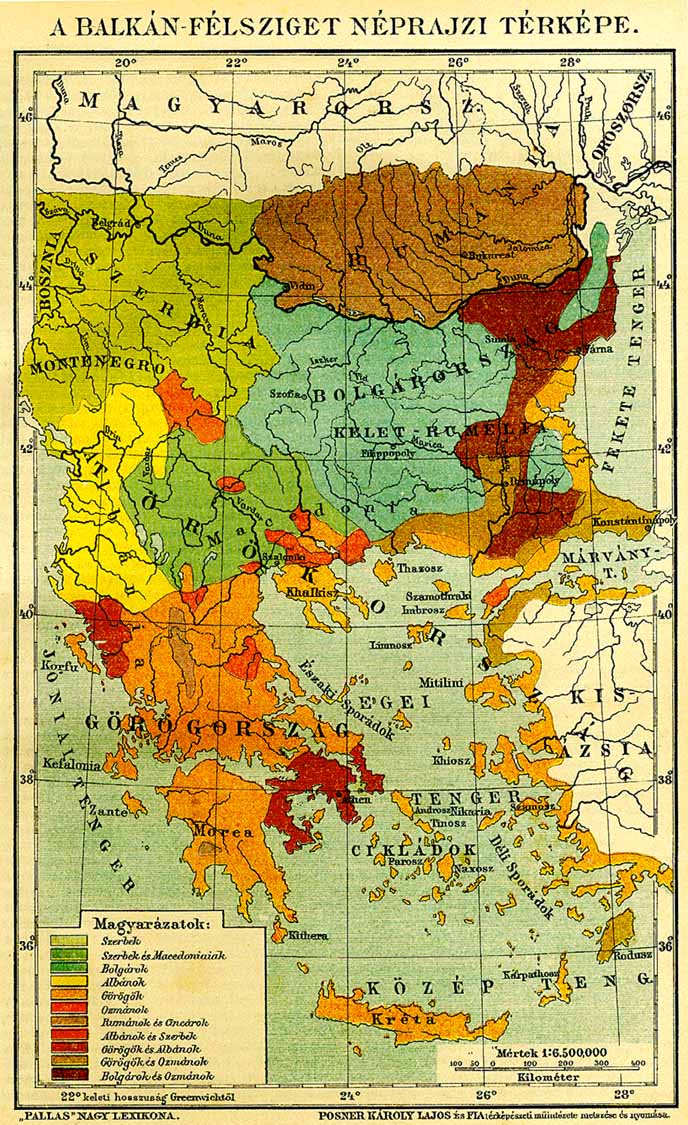 Translation of the Legend into English: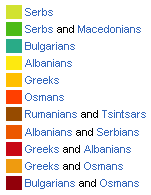 Source: Pallas Nagy Lexikona, name of the map "A BALKÁN-FÉLSZIGET NÉPRAJZI TÉRKÉPE" translated into English "Ethnographic Map of the Balkan Peninsula"
The A Pallas Nagy Lexikona (The Pallas Great Lexicon) was the first complete Hungarian encyclopedia which was not a translation. It was published by the Pallas Literary and Press Corporation between 1893 and 1897. The encyclopedia comprised 16 volumes, 150 000 articles, and the work of 300 authors.
Here are some pictures of the Lexicon it self: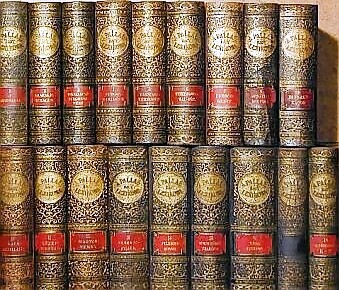 This is just an example of a Title page in the lexicon and not the actual Title page corresponding to the above map.