Jan 1, 2009

Modern Greek Myth
CLICK THE PICTURE TO VIEW IT IN A LARGER VERSION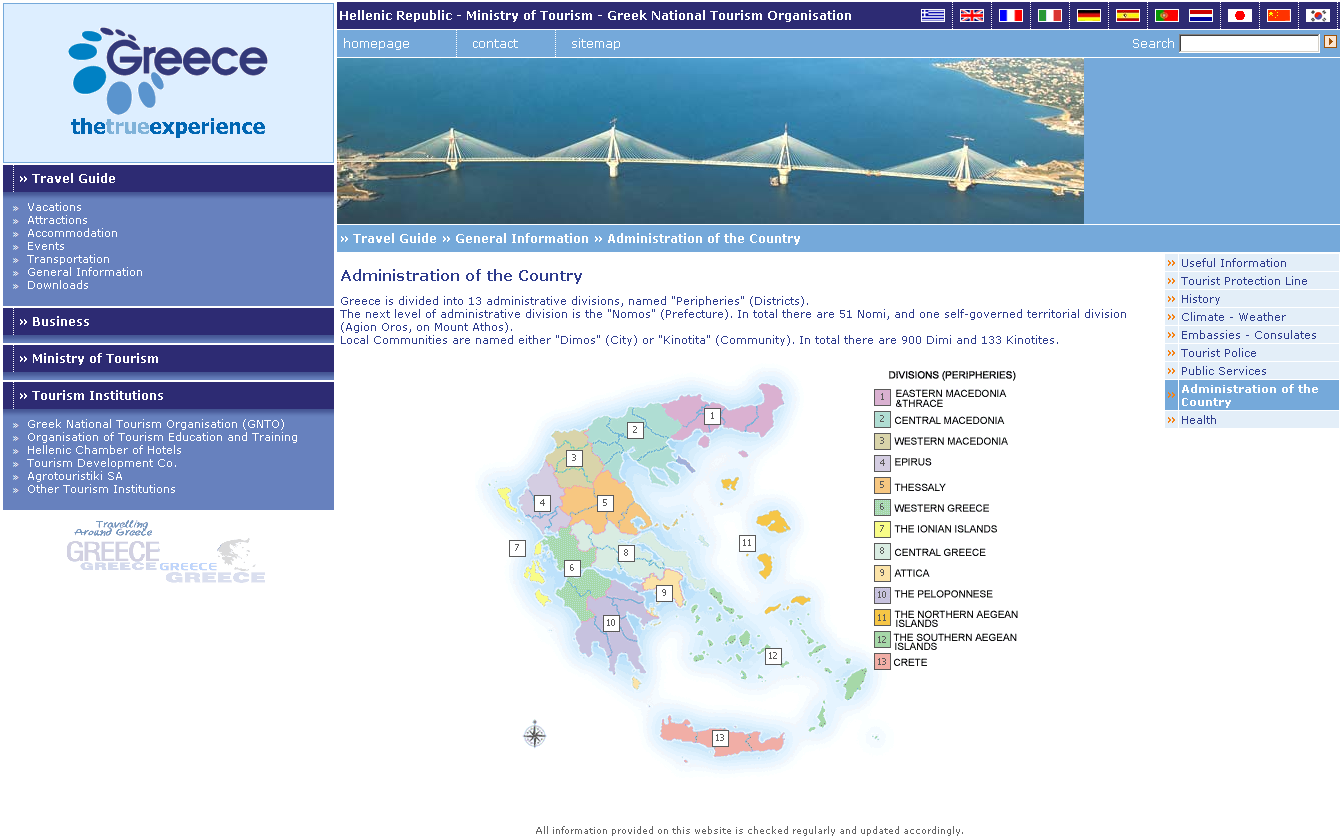 1. Eastern Macedonia & Thrace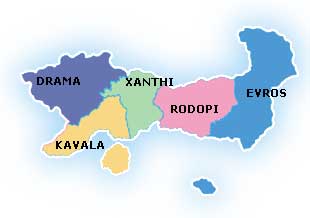 2. Central Macedonia
3. Western Macedonia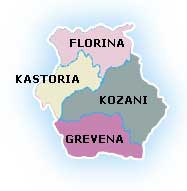 Administration of the Country
Greece is divided into 13 administrative divisions, named "Peripheries" (Districts).
The next level of administrative division is the "Nomos" (Prefecture). In total there are 51 Nomi, and one self-governed territorial division (Agion Oros, on Mount Athos).
Local Communities are named either "Dimos" (City) or "Kinotita" (Community). In total there are 900 Dimi and 133 Kinotites.
Source: http://www.gnto.gr/pages.php?pageID=26&langID=2
Please note that this is official information from the Hellenic Republic – Ministry of Tourism – Greek National Tourism Organisation.
When will the Greeks wake up from their mythical dream? There is NO PROVINCE OF MACEDONIA IN GREECE even your government recognizes this. THIS IS A FACT!
All names are complex names with an GEOGRAPHICAL definer connected to it, thus there is no possibility to mistake these Peripheries in Greece with the Republic of Macedonia.