Nov 21, 2008

Modern Greek Myth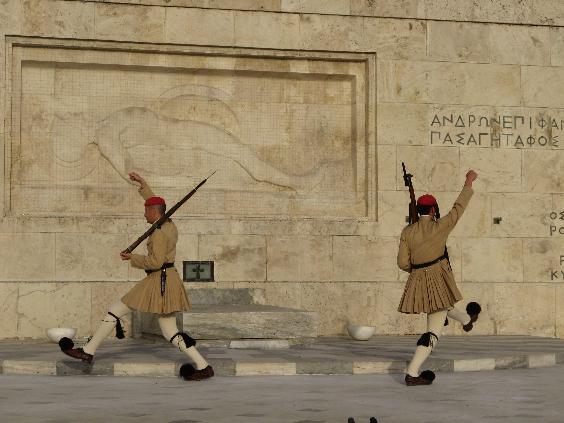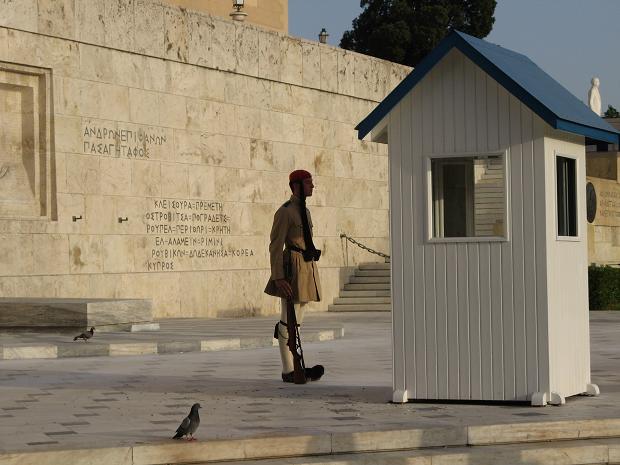 Underlined in red:
PETSOVO and BANITSA
Here is the truth directly from Athens. These are the original names of the villages found in Macedonia before they were forcefully Hellenized, Banitsa is now known with its modern Greek name Vevi.
The walls in front of the Parliament building are full of the original names of Macedonian towns and villages, I encourage any brave Greek who lives in Athens to go down there and take some pictures, if you get any good shots please forward the pictures to me and I will publish them here at my Blog.
You will be surprised of how many original Macedonian ancestral names there are.
Lets get those cameras ready!